Business
---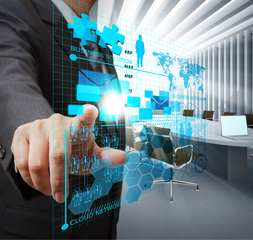 Embedded System
Based on long-time accumulated, experienced knowledge of the industrial field that requires reliability, Helvetia supports enthusiastically to solve customers' problems of hardware and software design.
Though Helvetia is a newly established company but we have strong partners.
System algorithm development. Hardware design that can realize the algorithm.
Developed algorithm to be implemented in FPGA and software.
Developing and providing necessary OS or middle-ware for implementation.
Prototype of the design and capability of mass production.
We also own excellent core technologies such as image processing and communication network, which is a great back up to ensure the success of customers.
---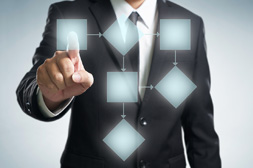 Hardware
We aim to improve reliability, reduce cost and accelerate product development.
We cooperate with partners for the development of system algorithm, and implement hardware design of algorithms. Our rich experience enables us to pursuer cost competitiveness such as by method of design, selection of device or using FPGA.
---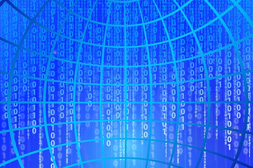 Software
We have practices and experience in the field of image processing systems related to therapy and semiconductor device manufacturing.
Our experts are able to perform well not only with Realtime OS like VxWorks, ITRON but also with other OS such as Windows and Linux to penetrate into industrial sector.
Hence, we can provide a system that can meet extensive requirements.
---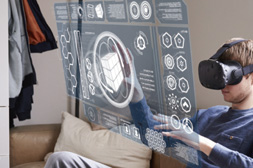 Image processing expert
We process research and application of all necessary relevant techniques of image processing in machine vision such as developing of processing module, image input, designing image processing ASIC,developing image processing algorithms (image correction, image quality improvement, features extraction....), compression/ decompression technique for handling large data.。
---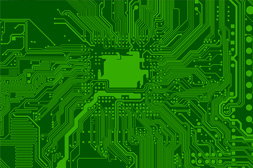 Design artwork for printed circuit board
We design artwork for printed circuit boards that are used in industries require high reliability. We are able to design according to cost estimates and required design of every distinguished customer. In urgent cases, we can dedicate our holidays or weekends. We do not only design but also support the entire production such as circuit boards printing, implementation, assembling, testing and packaging.

 
Quotation Form(exel)
---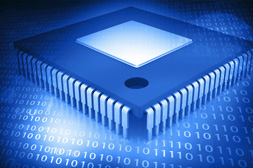 Implementation
We are able to meet any specific needs of customers thank to our enriched know-how which is accumulated over years of assembling electronic component.
---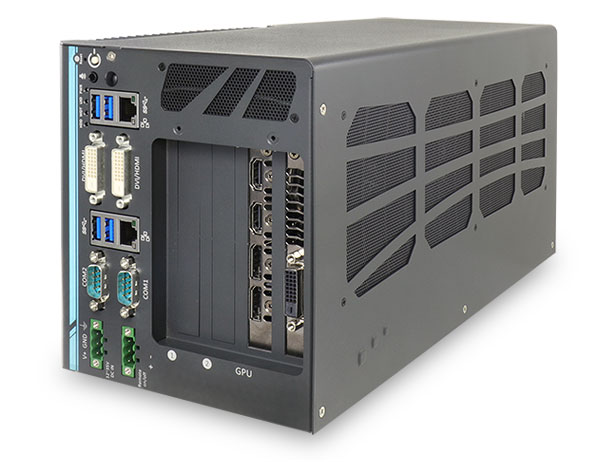 Hardware Selling
We sell industrial electronic equipment such as power supply, chassis, touch panel display, BOXPC, embedded board of mainly Taiwanese manufacturers like AAEON, APLEX. In addition, we accept orders of standard products customization, assembling or packaging testing. Should you be interested in our quotation or detailed specification document, please do not hesitate to contact us.
Manufactures: Neousys、APLEX、TechNexion
---